Mrs. Right is the third released song by Mindless Behavior from their debut album called, #1 Girl. It featured Diggy Simmons and was released on June 29, 2011. The music video also guest starred, LL Cool J and Mike Epps. This is also the band's most popular song and became a international hit.
Music Video
The video opens with Prodigy, Princeton, Ray Ray, Roc Royal and Diggy Simmons are in a classroom and their teacher Mr. Cool J, starring LL Cool J, says he is going to take the class on a exciting journey to France, London, and Japan and brings different cultures of women dancing. Mindless Behavior also wonders where their individual Mrs. Right might be and they are willing as said in the song to travel all across the world just to meet her. Diggy also does his solo with the four they also dance in the gym which shows Mike Epps as the janitor starts dancing and drinking Roc Royal's favorite drink. The video ends with Mindless Behavior turing around and walking away to the audience in the back.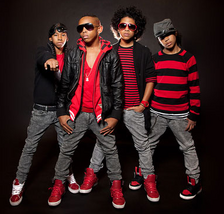 Trivia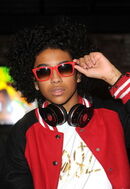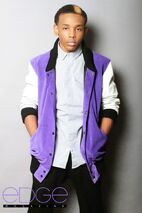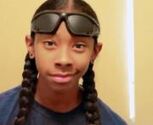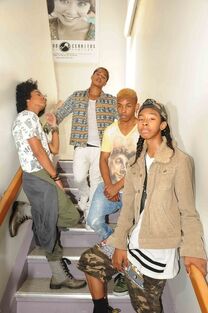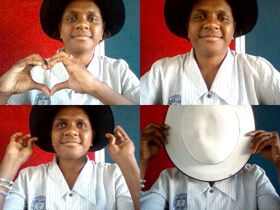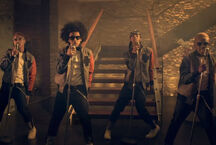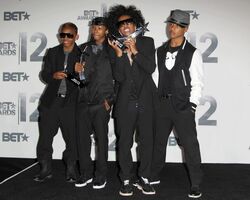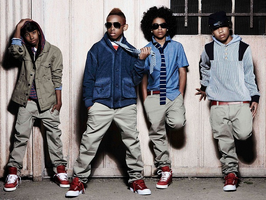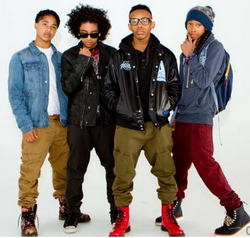 *This is the second song to feature another rapper.