My Girl is the first released single of Mindless Behavior and also their first music video it currently has 26,070,713 views on YouTube and was posted on September 3, 2010.
Music Video
The video starts with Mindless Beavior leaded by their body guard and one of their managers/producer Walter Millsap, going through a crowd of girls, the group name also appears on the screen after a couple seconds. Some how the team ends up in a truck or some sort of van when Prodigy say "Dang we text each other alot" the song then starts in which the groups' names appear on the screen, there is dancing and Prodigy's singing and their girlfriends in. The second to last verse is the introduction of Roc Royal Rapping his solo after this Prodigy sings again then Roc Royal ends the song by saying "Dont forget to text me girl at 323-319-6060, there's the number MB ya'll". The video may be viewed below.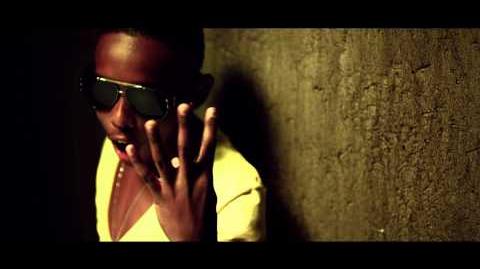 Community content is available under
CC-BY-SA
unless otherwise noted.