{{MB_Infobox |name=Ray Ray |image=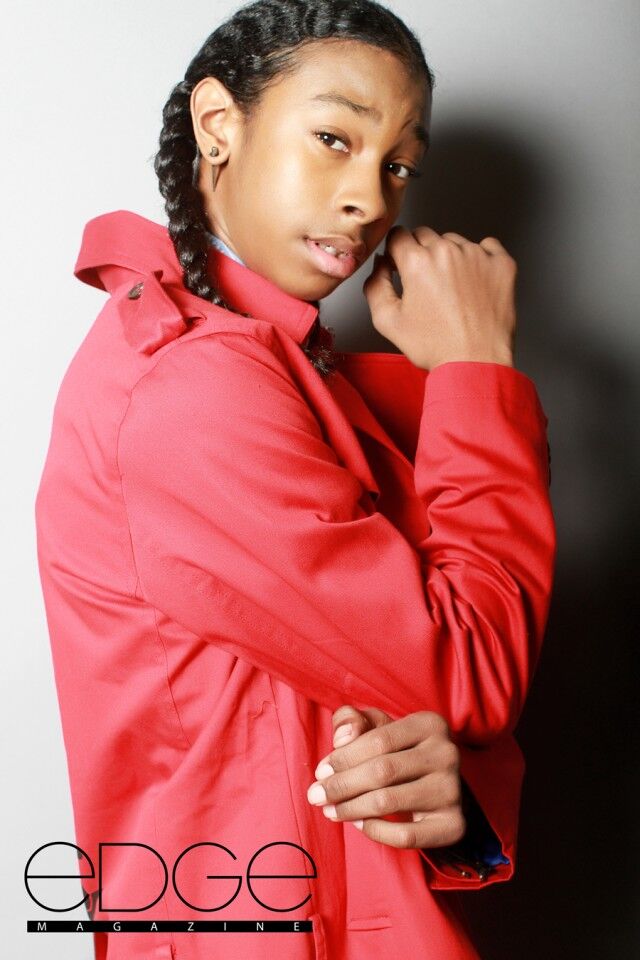 ''Name: 'Rayan Lopez Age: 25 (as of 2021) Date of birth: January 6, 1996' Stage Name: Ray-Ray (former), Rayan Lopez
Rayan Lopez aka Ray Ray or Ray (by Prodigy, Roc Royal, Princeton and some fans) was born in January 6, 1996. Ray Ray is a former member of Mindless Behavior. He joined the band in 2008 and He is currently pursuing a solo music career. He was the oldest member to join Mindless Behavior. He was discovered by Walter's Uncle. Ray Ray is the oldest member of the original group at age 25.
Before joining the group, Ray Ray used to dance with Tommy the Clown until he left his program to be in Mindless Behavior.
Personality wise, many fans have described Ray Ray as a "funny" and "down to earth" young man. He was known for being the prankster of of the original group. Ray Ray has said that he is mixed with African-American, Indian, and Belizean. Another trait that Ray Ray is noted for is the fact that he speaks his mind and is often blunt when it comes to his opinions, whether it comes to his friends or fans Ray has also stated several times that he loves all girls because they are all cute in their own way. On January 6, 2017 he announced that he's gonna be a father. He's dating Jahmia Jackson a distant relative of the Jackson. In May 2017, Rayan welcomed his first child to the world, Sane Jahmore Lopez.

Ray's debut EP, "If Love Died Everyday" is set to be released during the spring of 2021.
Gallery
<gallery> Ray-Ray-ray-ray-mindless-behavior-31520535-500-500.jpg Team ray ray.png Ray Ray 1.jpg Young Ray ray.jpg Love ray ray.jpg Ray-ray-1jiawpm.jpg Ray-Ray-ray-ray-mindless-behavior-32015023-500-500.jpg Ray-Ray-ray-ray-mindless-behavior-31836876-375-375.jpg Happy B'day Ray Ray.jpeg Ray-ray-mb-without-braids-i5.png Gigi and ray ray Mindless Behavior Pranks Lil Twist Part 2 - Mindless Takeover Ep. 47 <gallery>
Community content is available under
CC-BY-SA
unless otherwise noted.